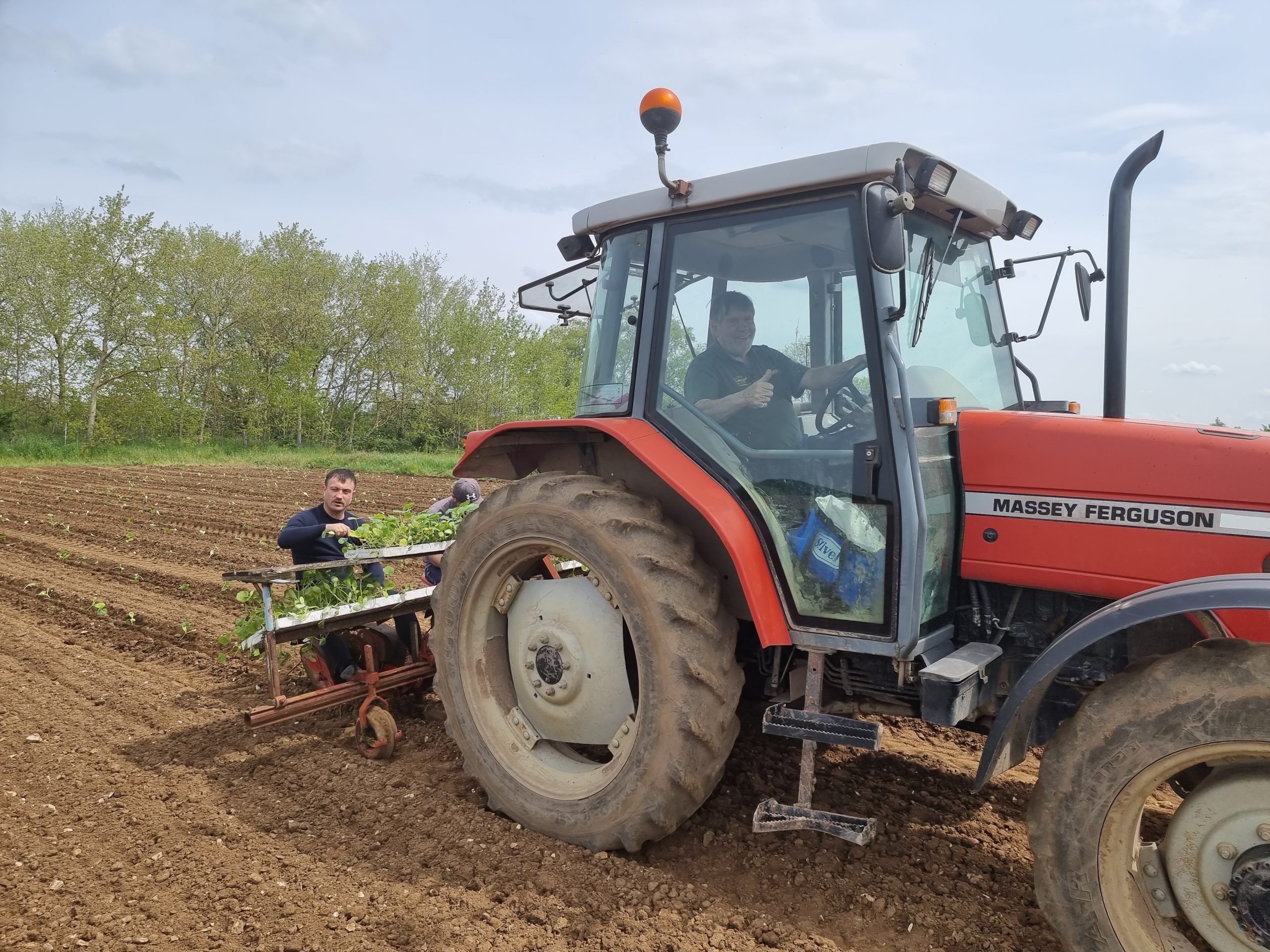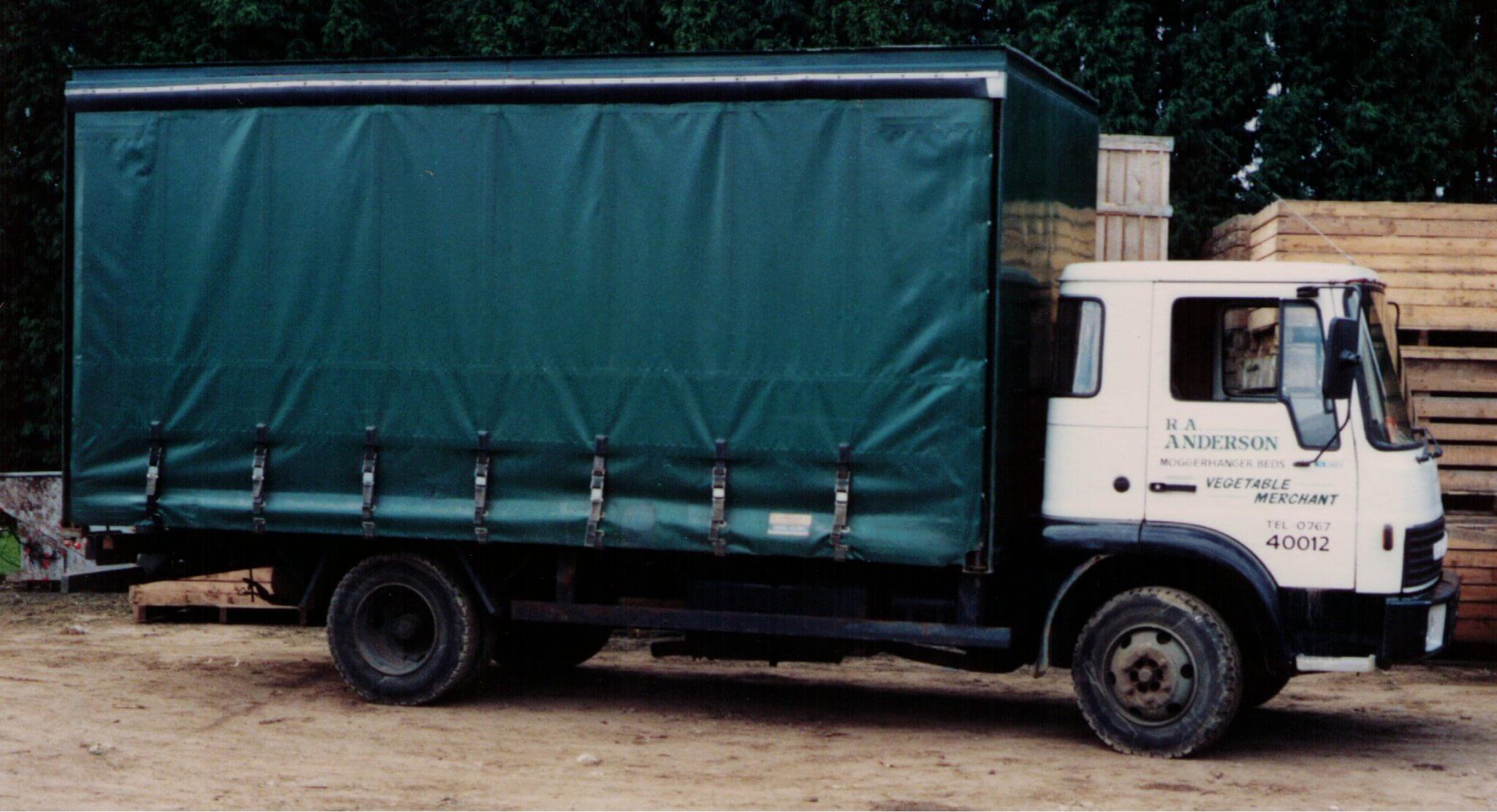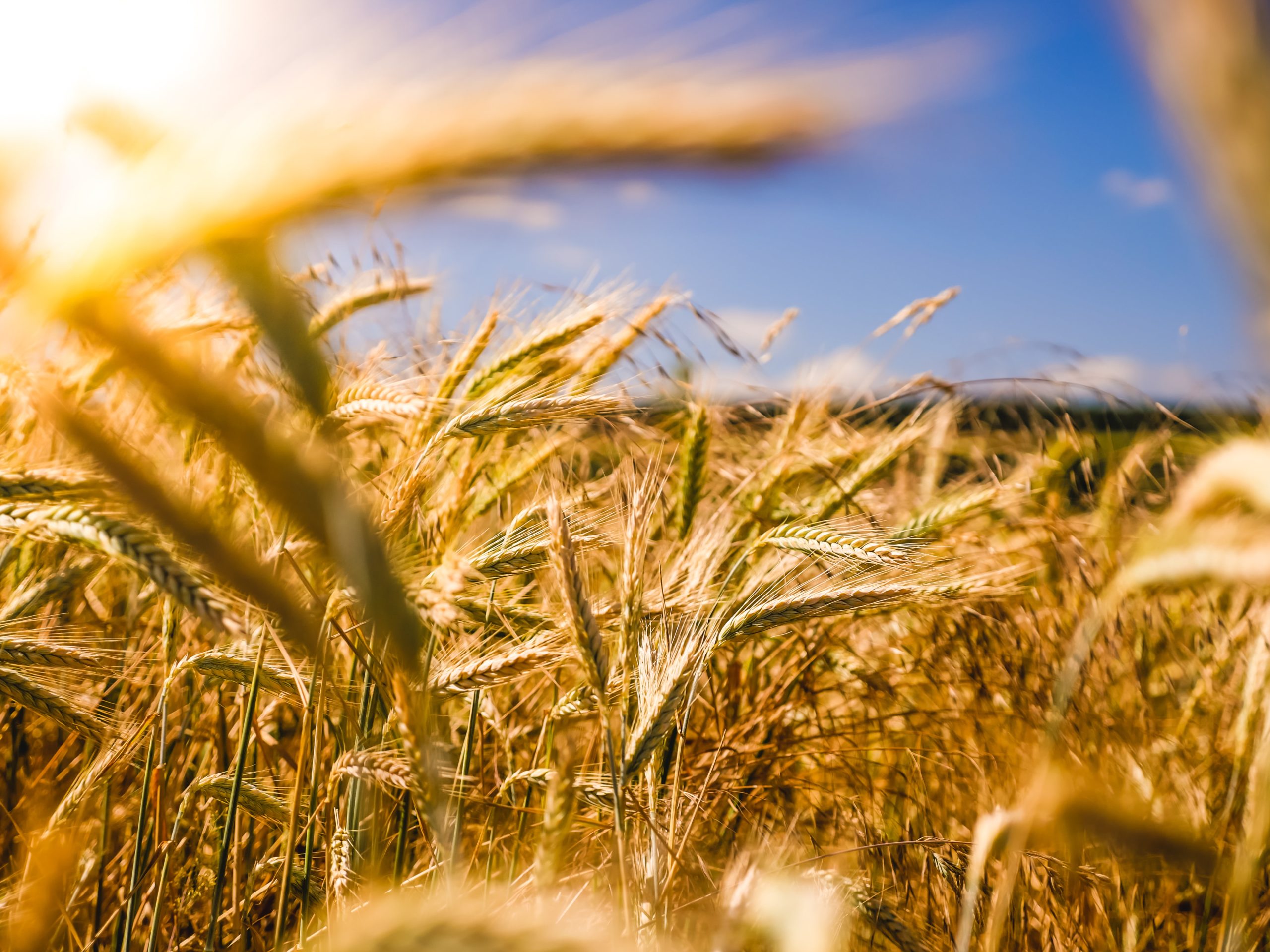 The Secret Farm is a family run business open seasonally offering 'pick-your-own' (PYO) fruit, vegetables and flowers. Officially started in 1966 when Robert Anderson became self-employed as a market gardener during a period of difficult beginnings.
Robert started working on the Farm for his Grandad when he was just a boy at 16, before becoming self-employed and running his own land. Shortly after starting he took some of his own produce to London in his car and found his first few customers.
He bought a Bedford TK lorry and started delivering to his newly acquired customers in London. In the beginning he only sold his own produce but quickly began buying produce from local farmers as demand grew. 
David Anderson started work for his dad at the age of 17 and between them the business grew rapidly.
Skip to today – we are now open to the public on specific event days. 
We're working hard to share our passion for farming with you. We hope you enjoy our Secret Farm as much as we enjoy offering it to you.
Why are we called The Secret Farm?
Not many people knew we exisited or where we were situated in Moggerhanger as we have never been open to the public prior to 2021.
Before we first opened to the public we had a little play by releasing clues where the new 'Pick You Own' (PYO) pumpkin patch would be located. It is now to be know as the SECRET PUMPKIN, followed by a closing spectacular firework display SECRET FIREWORKS. 
What other secrets will be revealed?
The farm is situated on the outskirts of Moggerhanger Village within Central Bedfordshire.
Being on a main road, the village enjoys easy access from Bedford, Sandy, Biggleswade and surrounding areas. 
The rivers Great Ouse and Ivel join just north of Blunham. Close by to the South, partly on a low ridge, is the village of Moggerhanger. It was originally a hamlet of the parish of Blunham until becoming an ecclesiastical parish in its own right in 1860 and a civil parish in 1866. 
The Secret Farm supports learning and engagement with the natural environment for all ages.
Whilst having fun is part of any visit, you also can be thinking about what you want your children and family to take away from the experience.
A farm visit will allow children to better understand the ways in which farms operate including the life cycles of plants, the farm through the seasons, our relationship with the foods we eat and food miles.
As well as providing our food; farms and farmers are custodians of the countryside and play a very important role in the management of our country's land and natural resources.
A great way to get young people interested in farming. 
Fruit, Vegetables & Flowers
All locally grown in Bedfordshire, these fruits and vegetables are ideal for freezing, jam and wine making, or just eating fresh.
Set in attractive rural surroundings, on a hill overlooking Moggerhanger, the farm also offers light refreshments and play areas on open event days.